Team
---
The Youth Section's team is made up of people from a variety of cultural and professional backgrounds. All of us are passionate to support young people who are actively questioning the role that their generation plays in the shaping of reality today and for the future.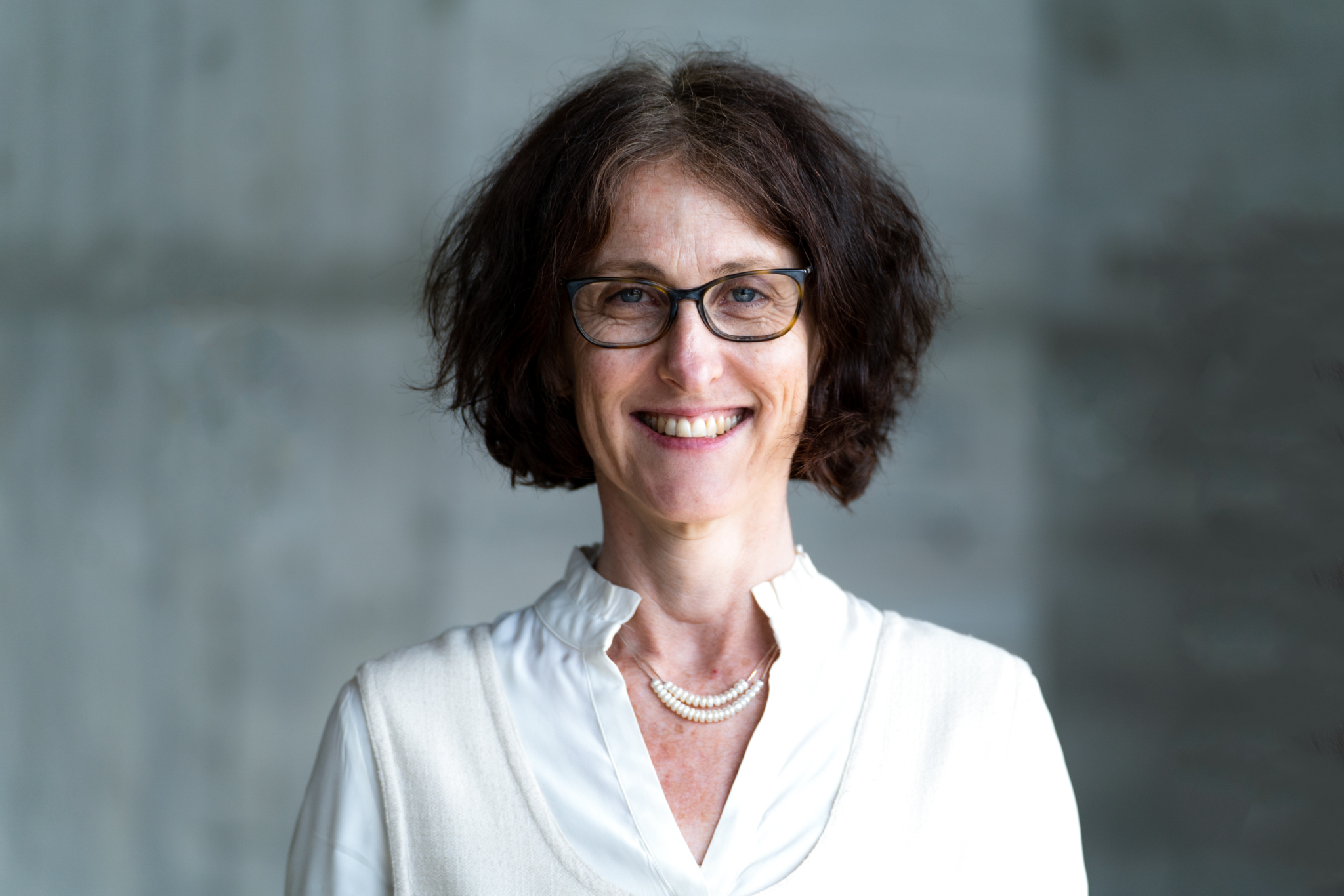 Dr. Constanza Kaliks (Section leader since 2012) was born in 1967 in Chile and grew up mostly in Brazil. Constanza completed her studies of Mathematics in São Paulo and went on to be a mathematics teacher at the Escola Rudolf Steiner in São Paulo for 19 years. There she was also a teacher in the Waldorf Teacher Training. Constanza has a PhD in Education with a thesis on Nicolaus of Cuse. She is married with two children. She was the leader of the Youth Section at the Goetheanum from 2012 until 2021 and is currently part of the transition leadership team with her co-workers and Nathaniel Williams. Since 2022 she is part of the leadership of the Pedagogical Section at the Goetheanum. She is also part of the Anthroposophical Society's Executive Council since 2015.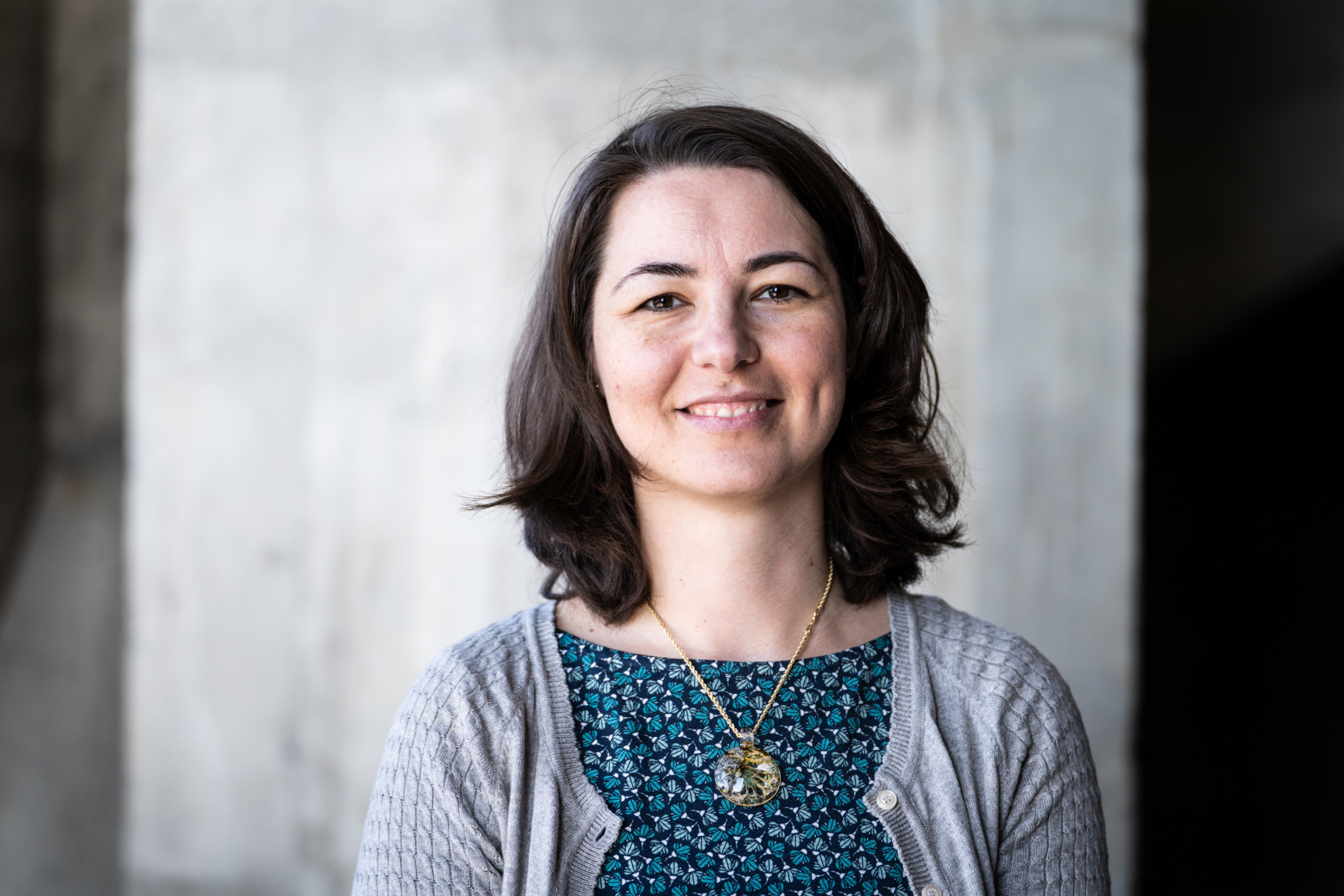 Ioana Viscrianu (Co-worker since 2015) was born in 1988 in Romania. Ioana completed her studies in International Business (B.Sc.) and Psychology (B.Sc.) in Bucharest. At 23 she moved to Germany and continued her studies at Alanus University in the field of Biography Research with Prof. Dr Heinritz. At the moment she is doing her specialization in Clinical Psychology (MSc.) She worked in the field of intercultural child and youth welfare and in different organizations with children and youth in the field of mental health, as well as in the field of curative education and social therapy. Ioana is part of the Youth Section team since 2015 and a co-worker of the Pedagogical Section since 2022.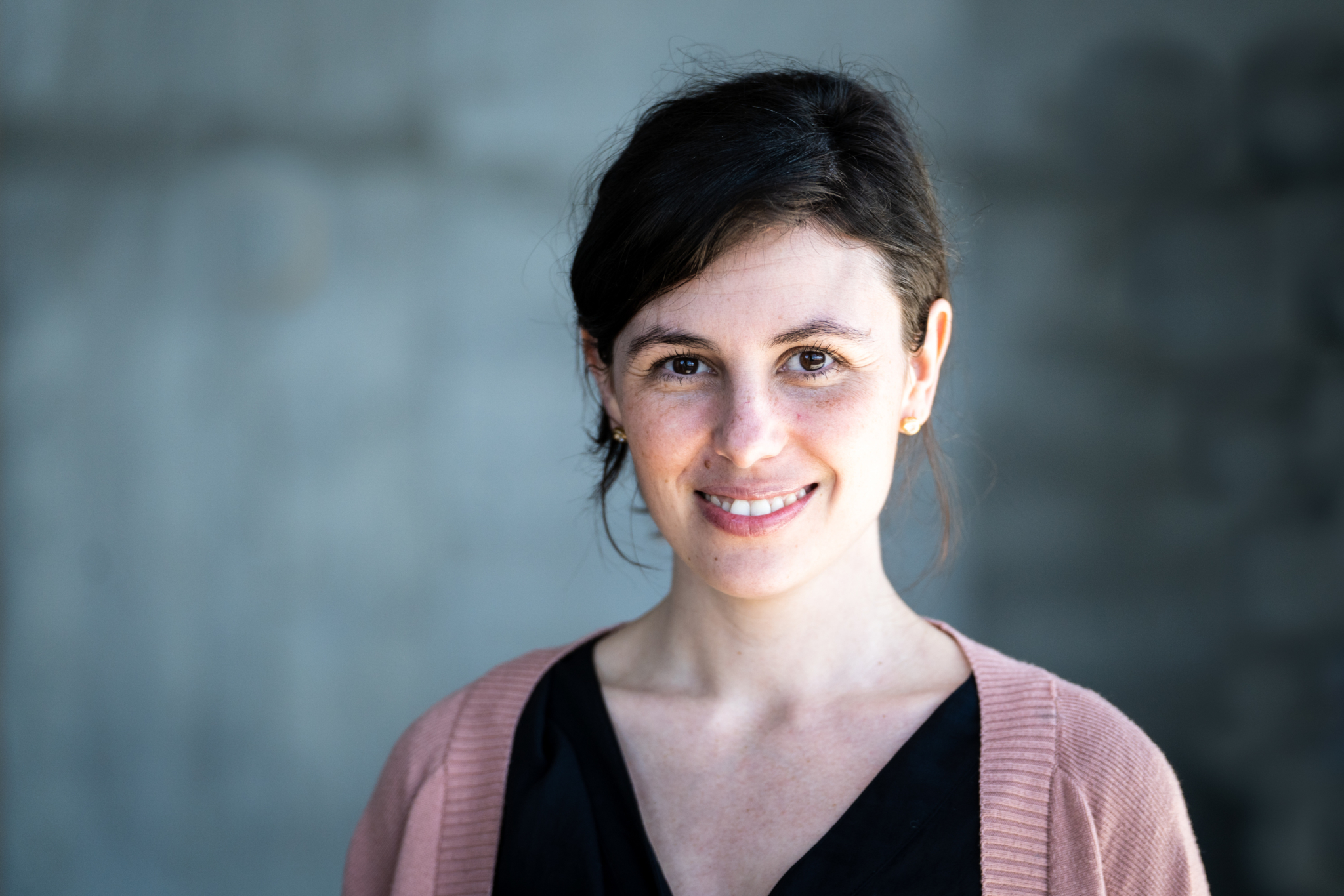 Andrea De La Cruz (Co-worker since 2017) was born in Madrid, Spain. She attended Waldorf School and has two art degrees from UK universities and a certificate in Waldorf education. Since 2011 she works on youth-oriented projects as a project coordinator, researcher and facilitator. Throughout her career, she has developed informal learning programs for unemployed and vulnerable youth, designed and implemented youth-led participatory research projects and coordinated international networks for young people. She loves to work with and for initiatives that awaken a genuine interest in the essential questions of humanity.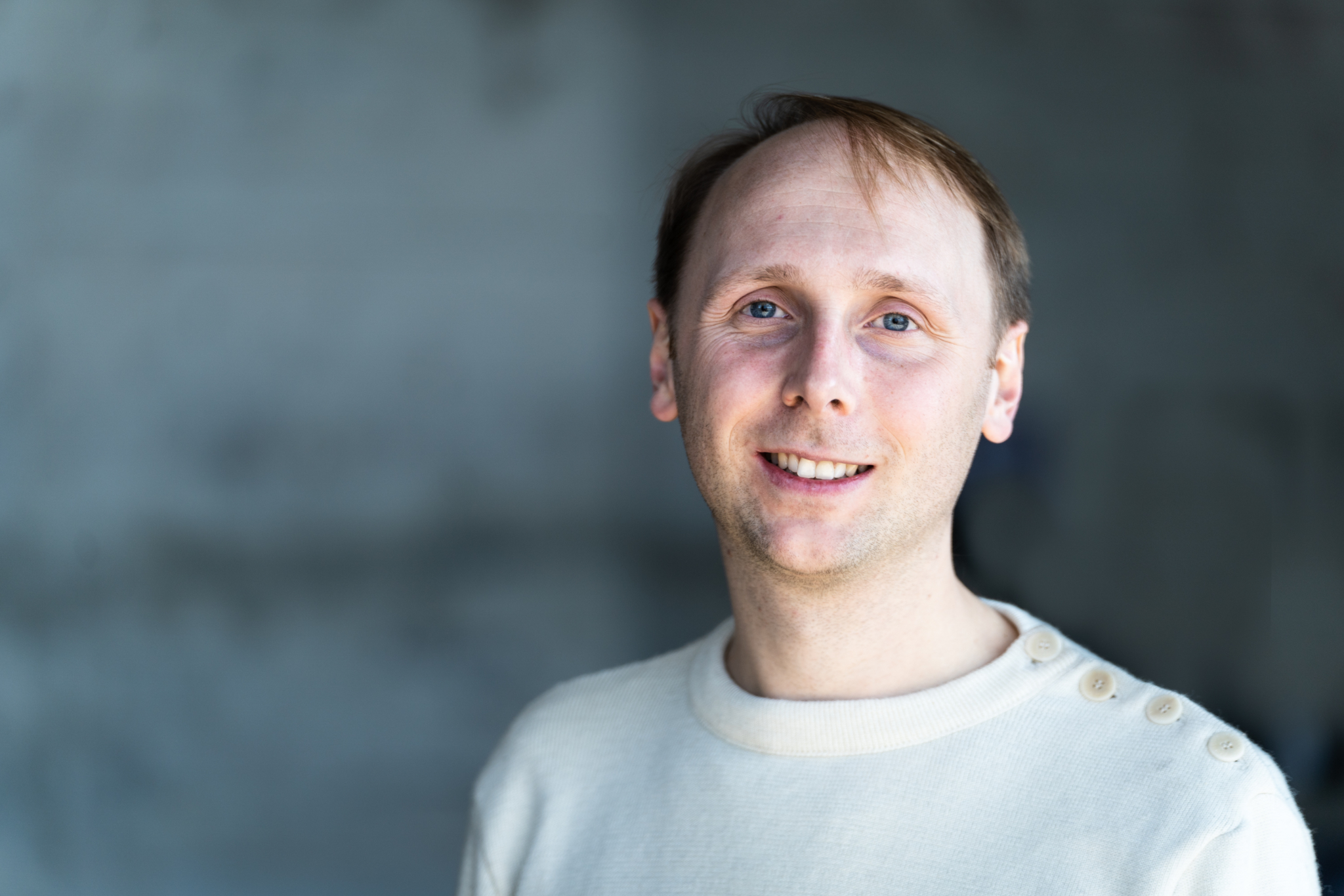 Johannes Kronenberg (Co-worker since April 2019) grew up with his family living and working in Camphill Christophorus, Bosch en Duin in The Netherlands. He conducted a Bachelor of Arts at the University of the Arts in Arnhem and a Master of Science in sustainability and leadership in Sweden. He has been involved in strategic sustainability work, developing education programs on bachelor level, master level and informal learning initiatives, artistic research and the Youth Section of the Netherlands since 2014. In spring 2019 Johannes joined our team.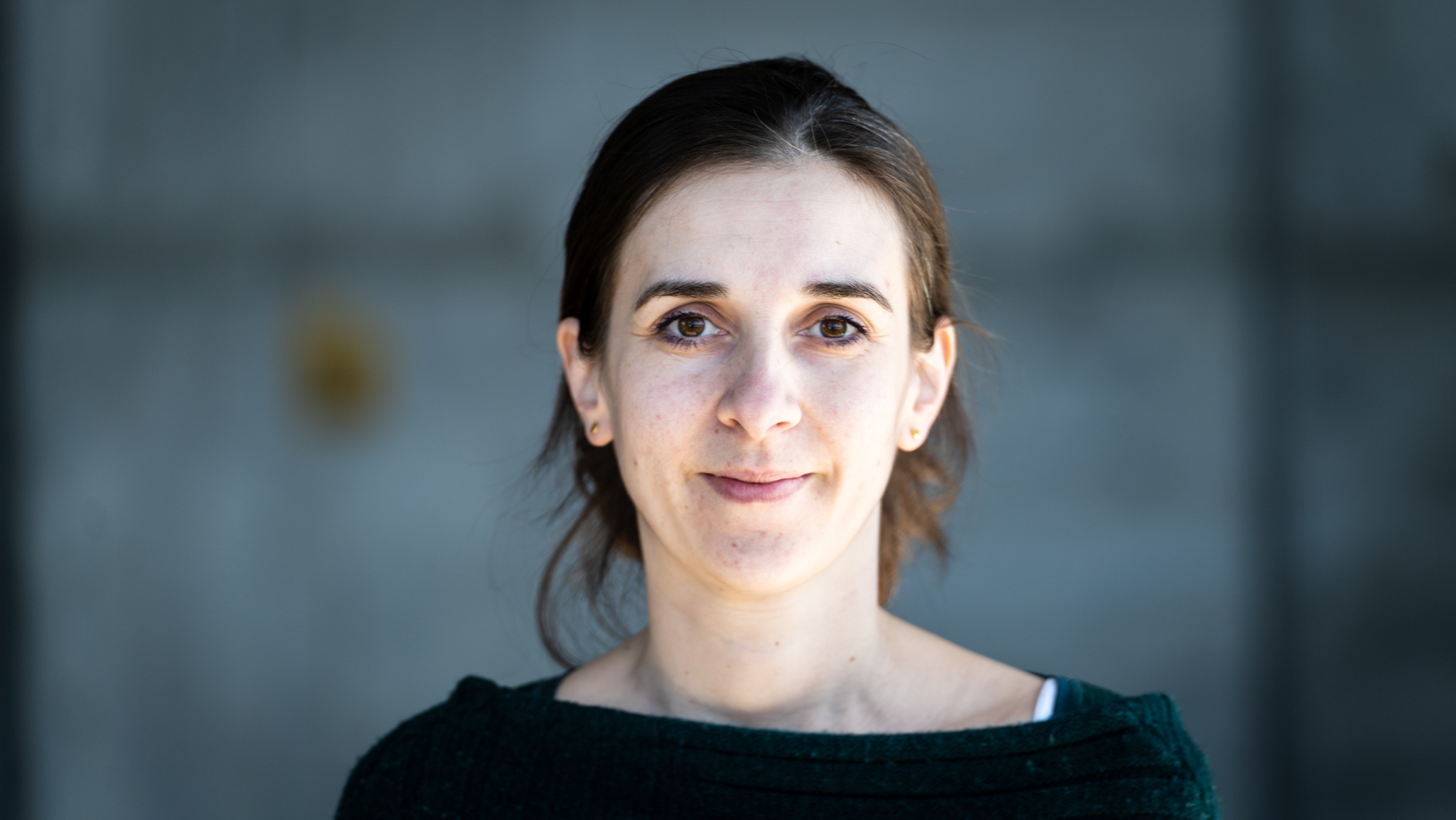 Gaia Termopoli (Co-worker since March 2021) was born and grew up on a farm in the countryside of Urbino, Italy. Gaia graduated from the National Academy of Drama in Rome as a theatre actress and continued her studies with a Master's degree in pedagogy and educational planning. In the anthroposophical field, she deepened her knowledge of pedagogy by graduating as a Waldorf kindergarten teacher and of theatre by training in "Sprachgestaltung". Passionate about theatre and pedagogy, she developed the teaching of theatre education especially in the field of physical and mental disabilities with minors and adults. Since 2018 she has been living in Dornach, where she worked at the "Freier Waldorf Kindergarten", and in September 2021, she started a doctorate at the University of Bern in theatre science. Since March 2021, she has been responsible for the Youth Section house in Dornach.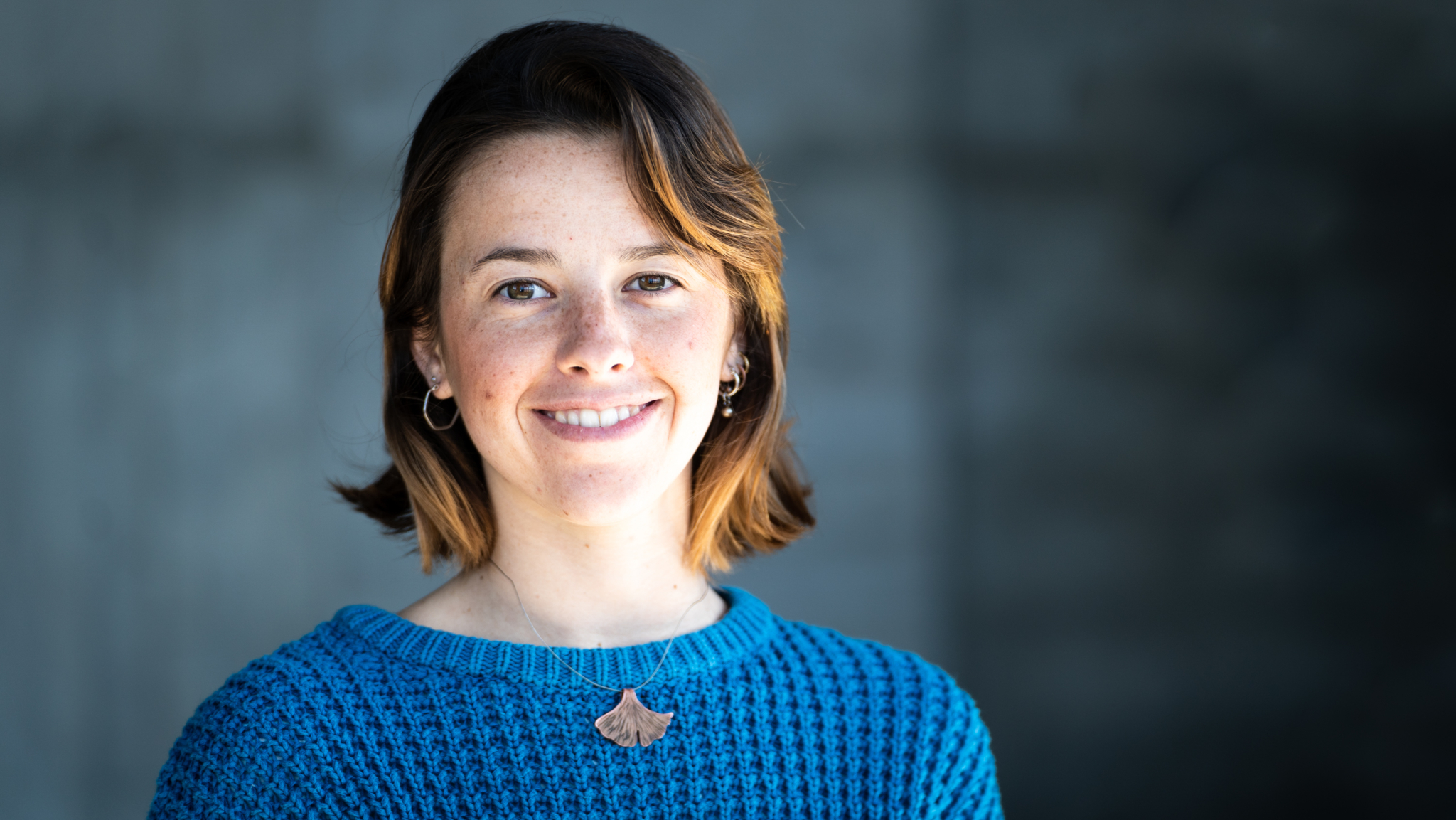 Jacinta Gorchs (co-worker since February 2022) is 22 years old and from Buenos Aires, Argentina. She studied at the San Miguel Arcángel Waldorf School and in 2018 she took a gap year travelling around Europe where she participated in various anthroposophical initiatives and visited the Goetheanum for the first time. Back in Argentina in 2019, she went on to study Social Work at the UBA (University of Buenos Aires). After her experience in the year abroad, she decided to join the Anthroposophical Studies in Dornach from 2020 to 2021, then she studied for one year in the Rudolf Steiner Painting School and since August 2022 she is a student in the Waldorf Teachers Training (AfaP) in Dornach.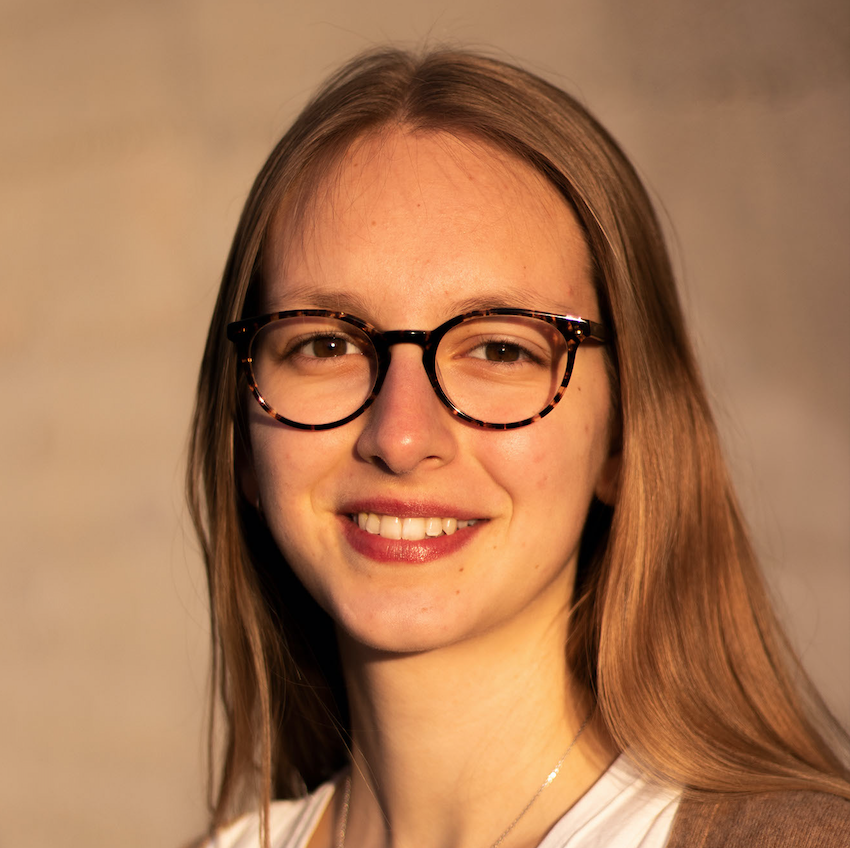 Gabriele Nys (co-worker since September 2022) is 19 years old and grew up near Leuven, Belgium. She attended the Waldorf School De Zonnewijzer from kindergarten till graduation in June 2021. Over the past 5 years, Gabriele had the chance to participate in a broad range of (international) youth conferences and projects, such as CONNECT Project in Hamburg (2019), Bundesschülertagung (2019), OberlinImpuls choir conferences and autumn conference (2020 and 2021), International Youth Camp from the Christian Community (2021), Cantare (2022),…
In 2019, she volunteered at the Connect Conference in Zeist. She was part of the team for the International Students' Conference at the Goetheanum in 2021. Gabriele is part of the organising team of the Junge Waldorf Philharmonie; an orchestra project for young people by young people. She moved to Dornach in the fall of 2021. Since September 2022, Gabriele is taking care of the Youth Section House.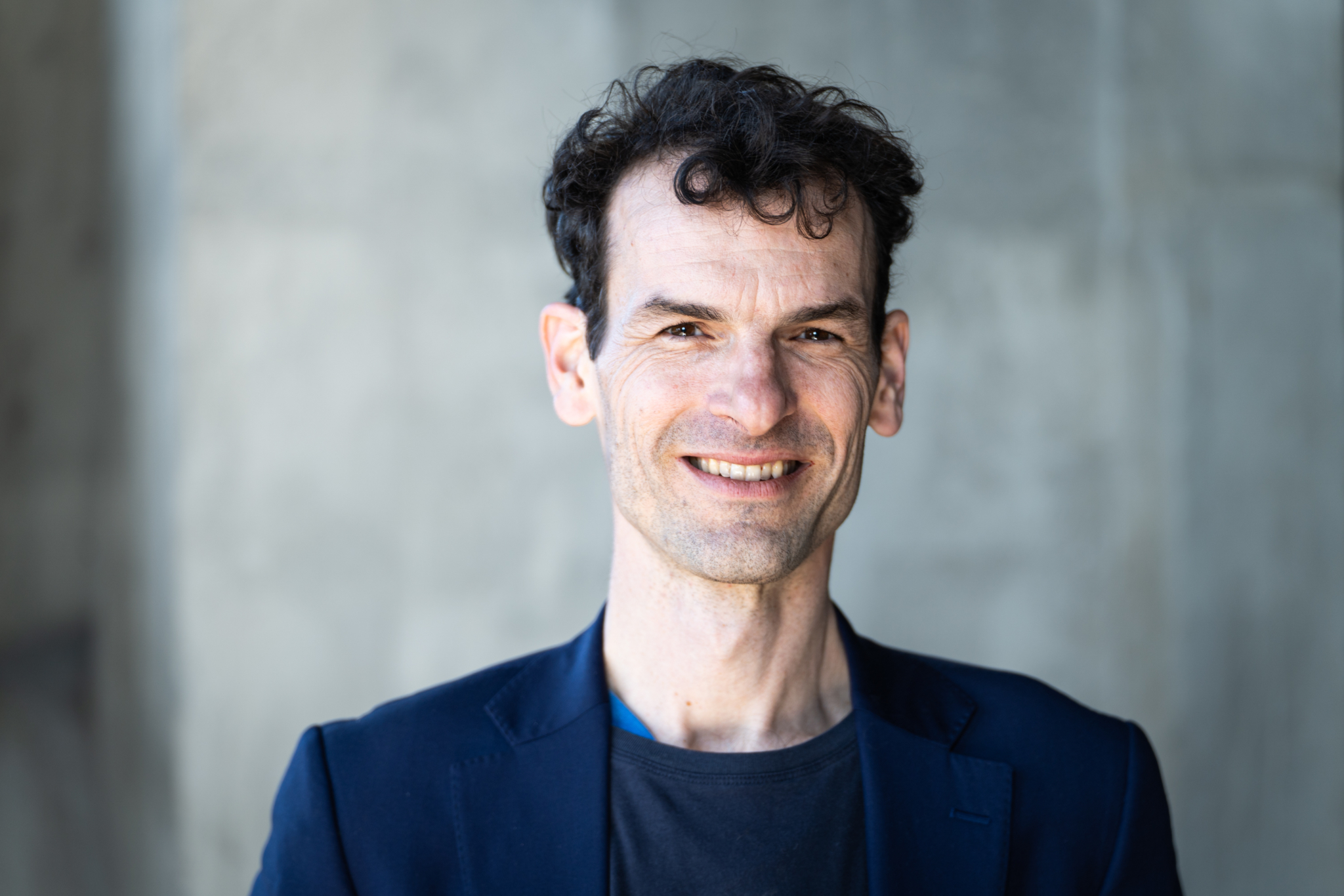 Nathaniel Williams (leader from 2023) is the co-founder of Free Columbia with Laura Summer. He studied visual art and marionette theatre in Basel, Switzerland, graduating with a certificate in visual art from the neueKUNSTschule in 2002. He also received a PhD in Political Theory from the University at Albany. He is currently the director of the M.C. Richards Program in Philmont, New York. He will assume the role of leader of the Youth Section at the Goetheanum in Spring 2023.